History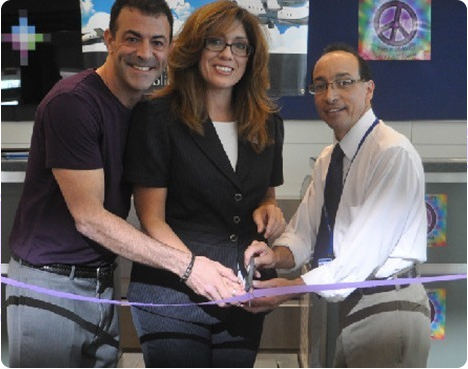 Pictured cutting the purple ribbon at Midway International Airport
on May 24, 2012 are Chicago Department of Aviation
Commissioner Rosemarie S. Andolino (center)
Adam Blumenkranz, founder of JetPurple (left)
and Jim Gallagher, president of Public Charters (right)
JetPurple Airwayz is a next generation commercial scheduled passenger airline with a disruptive business model.
JetPurple is literally,
private jet travel, for the public.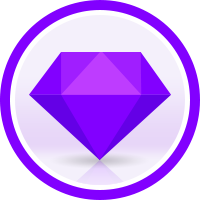 Flying out of private terminals at major city alternative airports, with best in class aircraft and the highest safety certified crews, JetPurple delivers an ultra safe, savvy, and streamlined private jet travel experience, sold by the ticket, at a value based price.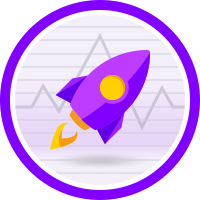 Operating as a USDOT regulated public air charter and delivering commercial scheduled passenger airline service, JetPurple replaces the stress of the old airlines inefficiencies and their congested major airport terminals, saving its passengers significant time and money.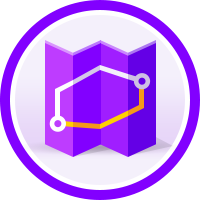 JetPurple launched commercial air service on May 24, 2012 in partnership with Public Charters and Blacker Airport in Manistee, Michigan. This route is subsidized under a grant by the United States Dept. of Transportation as part of its Essential Air Service program and by the Chicago Department of Aviation (CDA) and operates as a public air charter.
Brief History of JetPurple:
2012
Launch of JetPurple as a commercial scheduled passenger airline based at Midway International Airport in Chicago, IL. Inaugural route (MDW) - (MBL) Blacker Airport in Manistee, MI with 24 flights/month of scheduled service, funded with subsidies from the US Congress/DOT Essential Air Service program and by concessions and credit from the Chicago Department of Aviation.
2014
JetPurple relocates to Scottsdale, AZ where there are 363/365 days of perfect flying weather (sorry windy city, brrr) to debut its innovative air travel business model, combining the airline business with private jet travel.
2015
JetPurple expands charter flight operations to Burbank, CA, enters strategic partnership with AVJet to operate international scheduled and charter flights between Burbank and Shanghai, Seoul, and Singapore (funny BUR isn't an intl. airport, hmm...).
2016
JetPurple taps Colonel Seth Goldberg, Esq. as President and Captain Robert Emanuel as Chief Technology Officer & Chief Marketing Officer, each to a 5 year Executive Employment Agreement (EEA).
2017
JetPurple executes 5 vear EA with Special Forces Sergio DeCarvalho as Chief Security Officer and with Lieutenant Colonel Bob Houle as SVP & Corporate Controller.
2018
JetPurple sets up charter flight operations at Hollywood Burbank Airport's Hangar 25. JetPurple executes a 5 year flight operations outsource agreement with Jet Aviation, a division of General Dynamics (NYSE: GD) to operate all JetPurple scheduled and charter flights.
2019
JetPurple got MAXed out of 3 slots, shit happens, resiliency and compassion for others affected far worse by tragic events than US are our orders and mission.
2021
Global capital markets expert Fred Chang becomes JetPurple's first independent Director.
2022
JetPurple executes a 5 year EA with Colonel Robert Gaylord as Vice Chairman & Chief Pilot.