History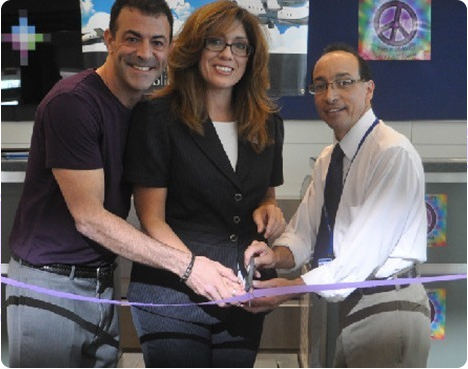 Pictured cutting the purple ribbon at Midway International Airport
on May 24, 2012 are Chicago Department of Aviation
Commissioner Rosemarie S. Andolino (center)
Adam Blumenkranz, founder of JetPurple (left)
and Jim Gallagher, president of Public Charters (right)
JetPurple Airwayz is a next generation commercial scheduled passenger airline with a disruptive business model.
JetPurple is literally,
private jet travel, for the public.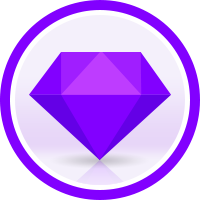 Flying out of private terminals at major city alternative airports, with best in class aircraft and the highest safety certified crews, JetPurple delivers an ultra safe, savvy, and streamlined private jet travel experience, sold by the ticket, at a value based price.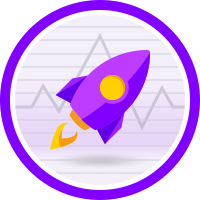 Operating as a USDOT regulated public air charter and delivering commercial scheduled passenger airline service, JetPurple replaces the stress of the old airlines inefficiencies and their congested major airport terminals, saving its passengers significant time and money.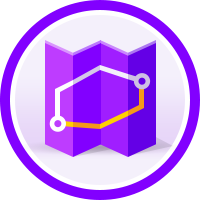 JetPurple launched commercial air service on May 24, 2012 in partnership with Public Charters and Blacker Airport in Manistee, Michigan. This route is subsidized under a grant by the United States Dept. of Transportation as part of its Essential Air Service program and by the Chicago Department of Aviation (CDA) and operates as a public air charter.