Adam Blumenkranz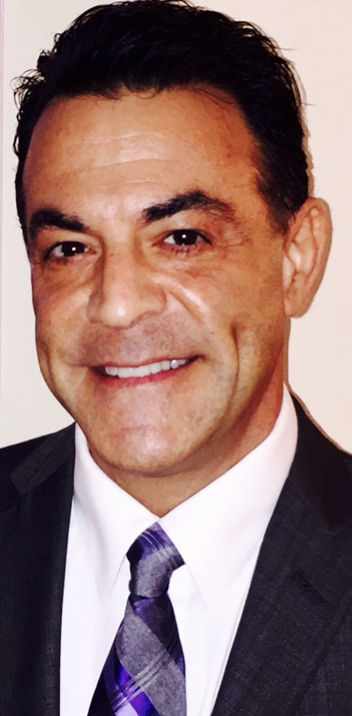 Chairman & Chief Executive Officer
Adam Blumenkranz is the founder, chairman and CEO of JetPurple, a globally focused, long haul luxury air carrier with an innovative business model combining private jet travel with the airline business. JetPurple was founded with initial financing in the form of subsidies from the United States Department of Transportation (USDoT) and the Chicago Department of Aviation (CDA). Adam has previously founded several companies, most notably the media investment bank and specialty finance firm ICE Capital. Adam was appointed Chief Marketing Officer of aviation veteran Jim Gallagher's Public Charters and Aviation Technologies companies where he lead the launch of JetPurple as a commercial scheduled passenger airline based at Midway International Airport in Chicago.
As Chairman & CEO of ICE Capital Corporation and ICE Capital Advisors, llc, Adam has been a board of director member, and strategic and financial advisor to the founders/CEOs of leading global companies in the media and entertainment industries. Over two decades of pioneering esoteric finance transactions, ICE Capital originated, structured, and funded over $1 billion in debt and equity private placements and was a leader in the emerging intellectual property, global asset classes of copyright and trademark finance.
Adam has been a featured speaker at structured finance industry conferences around the world, has been awarded several municipal accolades and won a scholarship for community service. Adam is a graduate of the University of Michigan and earned his M.B.A. in finance and global marketing from the University of Michigan, Ross School of Business Administration, while running his first business ventures.