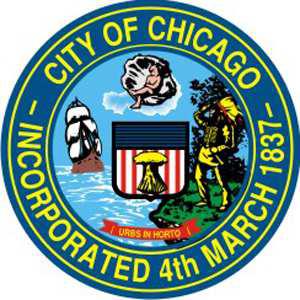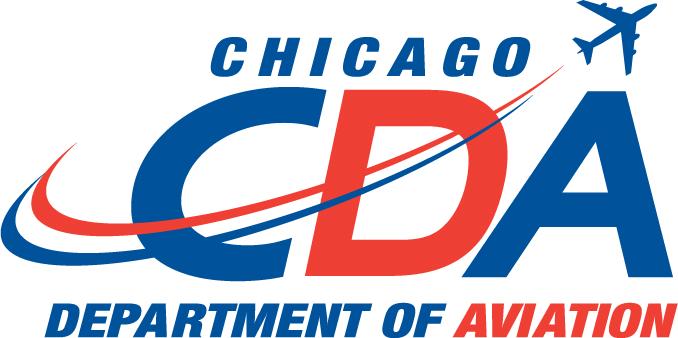 MIDWAY INTERNATIONAL AIRPORT OFFERS NEW SERVICE TO NORTHERN MICHIGAN
CHICAGO – The Chicago Department of Aviation (CDA) is pleased to announce the addition of new air service from Chicago Midway to Northern Michigan by Public Charters, Inc. through its Jet Purple Airways brand.
Jet Purple Airways now offers 10 weekly flights between Midway International Airport and Manistee County Blacker Airport in Manistee, Michigan. The service began on Thursday, May 24, 2012. This new service is enabled via a two-year federal subsidy through the U.S. Department of Transportation's Essential Air Service program to provide air service to rural communities.
"We are pleased to welcome Jet Purple's service at Midway International Airport," said CDA Commissioner Rosemarie S. Andolino. "Offering additional regional air service for travelers is one of many ways we are fulfilling Mayor Rahm Emanuel's overall vision to grow Chicago's competitive position as transportation leader and increase tourism to our city."
With the addition of Manistee, Michigan, Public Charters, Inc. now operates flights to eight destinations in the U.S., including Trenton, New Jersey; Bedford, Massachusetts and Cincinnati, Ohio.
Public Charters, Inc. has offered Chicago Midway private charter service to Cincinnati since 2010. The Michigan service is the first scheduled commercial service for this company in Chicago.
Midway International is one of the country's fastest-growing airports, with passenger traffic up seven percent in 2011 and is up 5.2 percent year to date through March 2012. Nearly 18 million passengers traveled through Midway in 2011.
For more information about Public Charters, Inc, please visit
www.publiccharters.com
.
MIDWAY SERVICE TO MANISTEE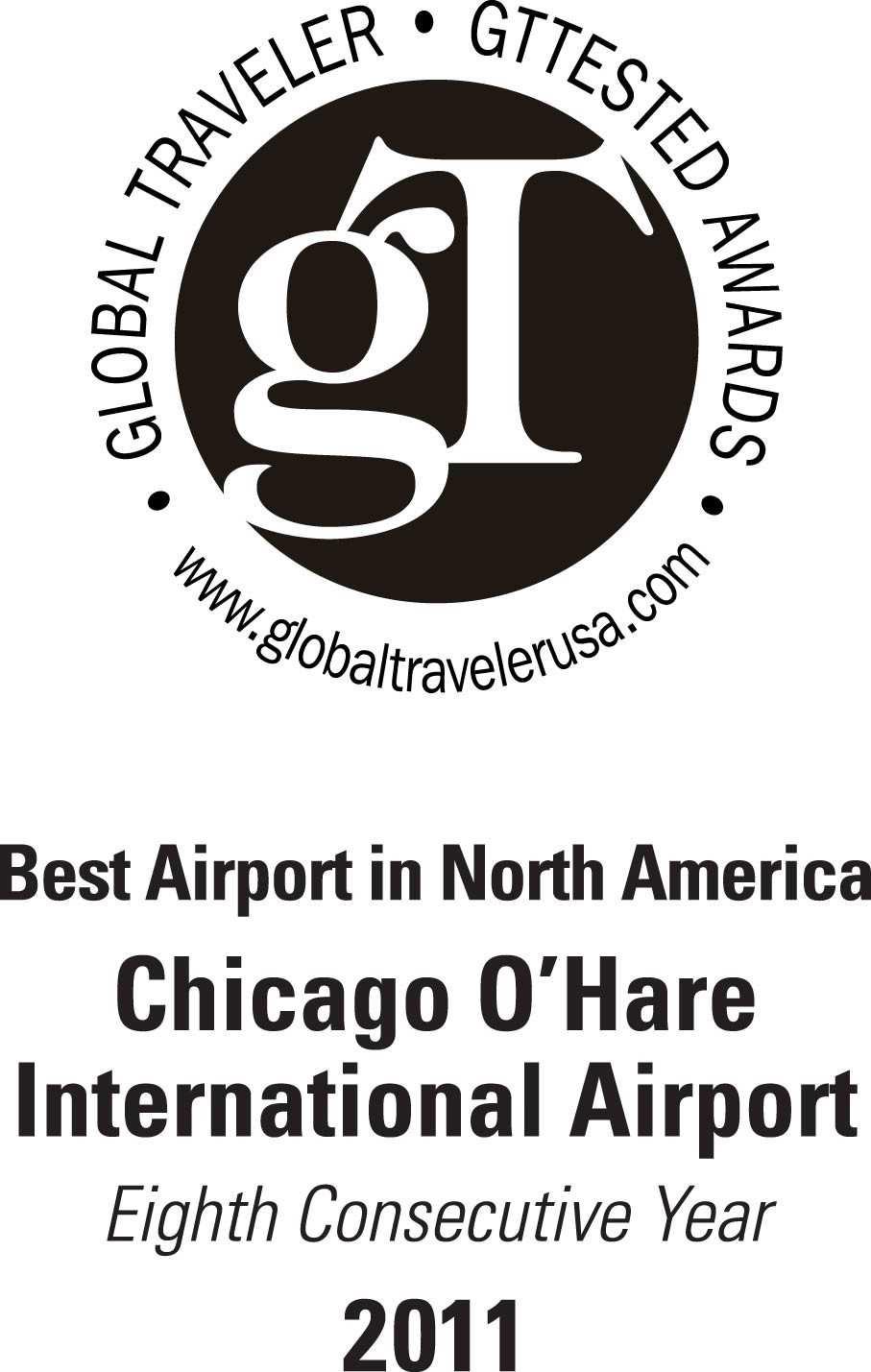 The Chicago Department of Aviation (CDA) is selfsupporting, using no local or state tax dollars for operations or capital improvements at O'Hare and Midway International airports. Together, Chicago's airports generate more than $45 billion in annual economic activity and create 540,000 jobs for the region.
Please visit
www.flychicago.com
to learn more about the Chicago Department of Aviation.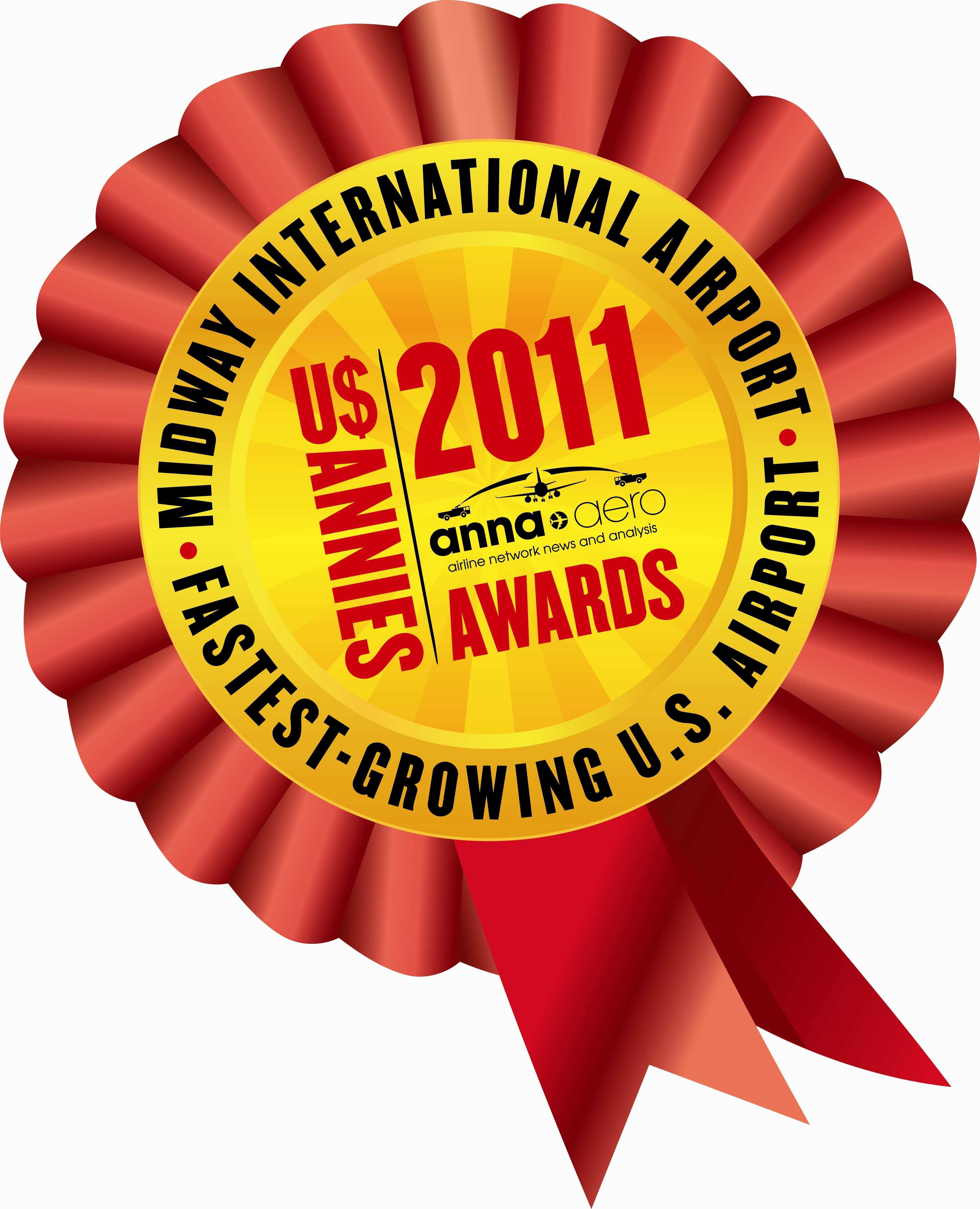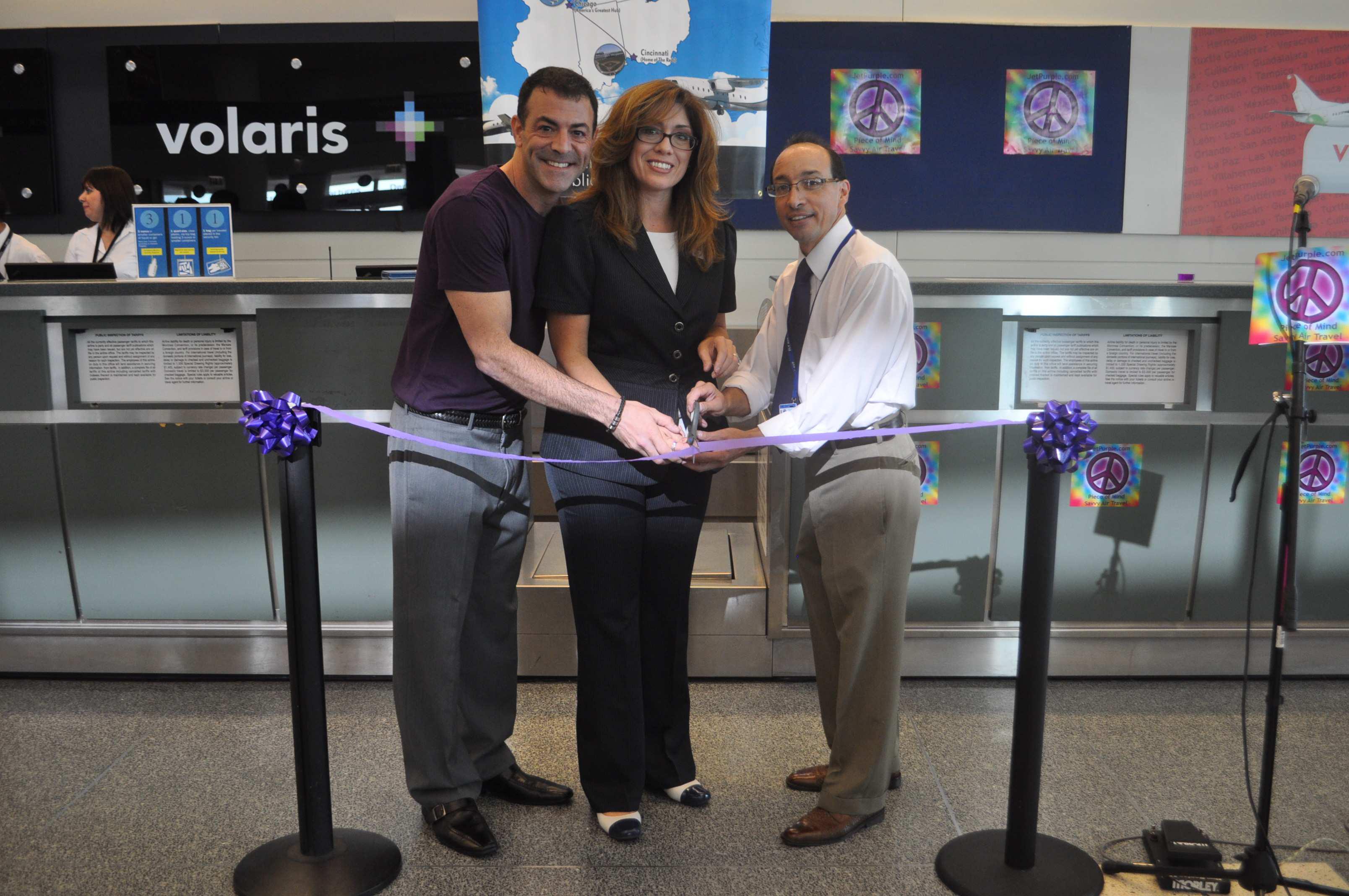 Photo caption
– Chicago Department of Aviation (CDA) Commissioner Rosemarie S. Andolino (center); Public Charters President James Gallagher (right) and Chief Marketing Officer Adam Blumenkranz (left) prepare to cut the ribbon at the ticket counter for Public Charters' Jet Purple Airways service from Midway International Airport to Manistee County Blacker Airport. The airlines' inaugural flights started on May 24, 2012.